Classic Selection (B2B & B2C)
Selected for you by a passionate, we have more than 800 references  from across the globe
with many producers from the smallest independent to the biggest names in the industry.
This selection is particularly adapted to wholesaler, the catering industry and wine dealers.
France, Italy, Spain, Germany, Lebannon, Argentina,…
Specials Selections (B2C)
We have now an unique selections dedicated for our private clients with a strong focus on signature wines.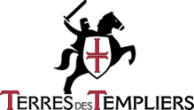 Cellier des Templiers SA is the exclusive representative of the wines of Terres des Templiers Collioure and Banyuls in Belgium, including wines with protected designation of origin Banyuls, Banyuls Grand Cru and Collioure.

The vineyards of Banyuls and Collioure have existed for more than 26 centuries, when the 1st Phoenicians decided to plant vines on the coast of the southernmost part of France. For centuries, their original expertise, enriched over time, by the Greeks, Celts and Romans, through sustained harvest rhythms and the long aging of the wines. It was transferred between the winemakers from generation to generation until the 13th century, when Les Templiers arrived on this land.

It is they who, over the past decades, have made the most contributions to this earth.Les murettes, "Peu de Galls", the mutation, education in the open air … In their hands, the Banyuls became a legend, a mythical wine, appreciated by the greatest nobility in Europe for its strength and wealth.
Today, Terres des Templiers is still being developed with a view to offering only quality wines with exclusive production of d'Appellation d'Origine Protégée (formerly AOC).

You will find all information about the Templiers and the Cellier terroir on the site of our French staff: www.terresdestempliers.fr

Around 10 years ago, Maison Caudalie integreated what is now Bleuzé Wines group. It has a strong selection of Italian wine with some of the biggest name in the industry like Marronne, Santa Sofia, Veneto and many more.

Since 2016, following the buying of the obsolete Intervinum, we are now the official distributor of Pieroth Wine for the Belgium and the Netherlands with an improved selection.
Our expertize to be consumed with care !

With a lover, friends or family you can right now enjoy a wine tasting directly at your home with one of our expert. Find out more !
When you order wines with us, we will deliver it right to you with own delivery service. We deliver in Belgium, Luxembourg and the Netherlands for both professional and private clients.

We are able to deliver and support other actors in the food and beverage industry. Whatever the size of your establishment we can help you get access to quality wines, even one-off event.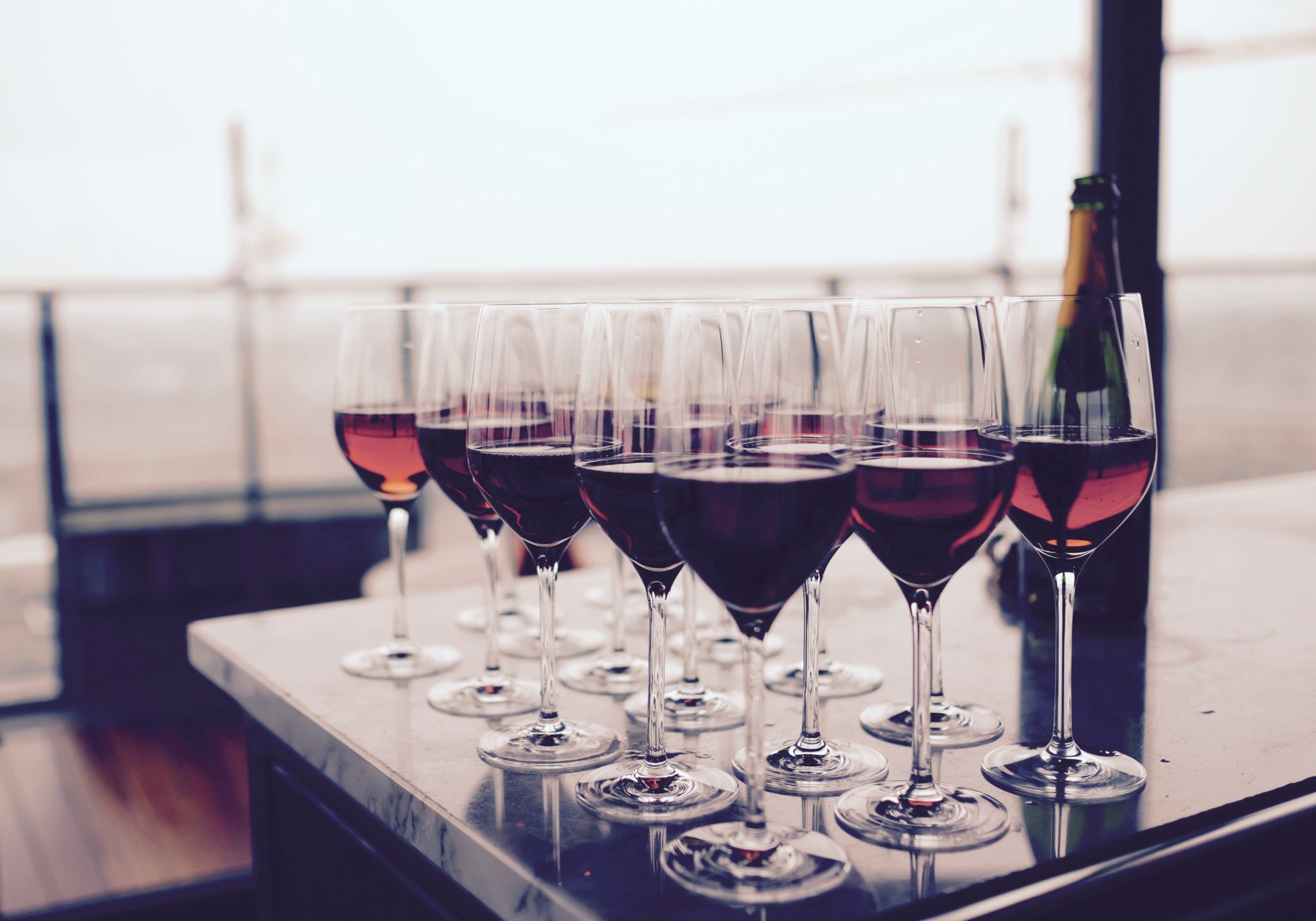 1
Register through our online platform or register first through one of our promotional partner. *Only available in French or Dutch
2
You will immediately receive a confirmation email informing you we received your request.
3
Meanwhile, we will transfer your contacts details to the consultant in charge of your wine tasting.
4
He will get in touch with you by phone or email to provide further information and arrange a suitable date.
5
You are all set, just wait until your consultant is on your doorstep and enjoy your experience !
Located just outside Brussels our main office is full of life.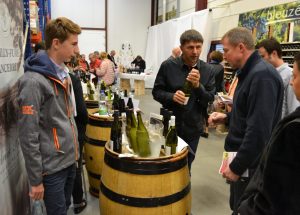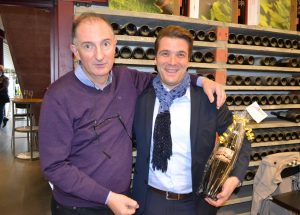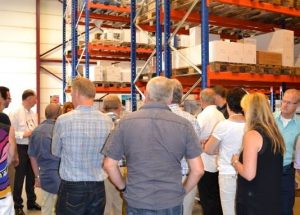 Public Holidays
We are closed the 24 and 25 December 2018 and the 31 December 2018 and 1st January 2019